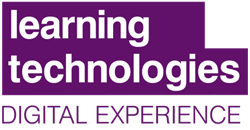 //REVIEW
LEARNING TECHNOLOGIES
DIGITAL EXPERIENCE
15 - 26 February 2021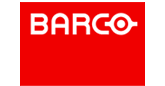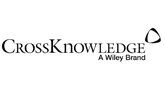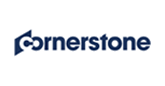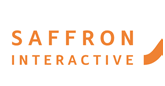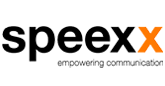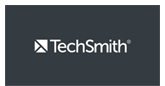 ---
Sponsoren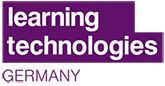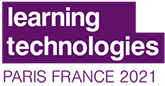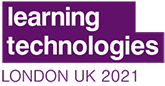 ---
Partner
// SHAPING THE FUTURE OF WORKPLACE LEARNING
The Learning Technologies Digital Experience 2021  was a two week festival of workplace learning. We'll be tackling the big questions about what it means to successfully support learning when the world has been permanently altered by Covid-19. What should L&D do right now to create a positive impact? What will the future of workplace learning look like? And how should we prepare for it?
As always with Learning Technologies events, there's a wide range of content. We'll look at the tactical: from how to run learning campaigns, to designing great content to supporting social learning for impact. We'll also look at how to build and run a future-ready L&D department, from the detail of handling data to how to write your L&D strategy.
And, of course, we'll examine the technology that supports all this. How do you find the right ecosystem for your organisation? How do implement a digital transformation change programme? And – most importantly – how do you make it stick?
It's a packed programme, and we look forward to welcoming you to it.
// REVIEW: PROGRAMME - SESSIONS
The event has six main themes to help you prepare for the challenges of L&D in 2021 and beyond:
Professional development: What are the key skills and attitudes to be successful today? How can you accelerate your career? And how can you stay curious during these demanding times?
Data, analytics and impact: Showing impact is more important than ever for L&D, but it can't be done with activity metrics. On this track, we'll look at how to understand, interpret and report on data to work as part of the business.
Tools and techniques: Whether it's understanding how to create a learning eco system for a global enterprise or drilling into the detail of email campaigns to support engagement, we've got your covered with this theme.
Design: Content design has come a long way. The sessions on this theme explore how to design content well – so that it inspires, is accessible, and actually helps people learn.
Programme implementation: No Learning Technologies event would be complete without the case studies and hard-won advice from people who have been there and done it. These sessions will help you avoid common pitfalls and steer your way to success.
Future L&D: What should L&D be doing in a post-Covid world? How should departments run? How do you write a strategy today? And what might our field look like in 2030? This theme will help you steer your course to the future.
// REVIEW: PROGRAMME & SPEAKER
Connie Malamed
Dave Kelly
David Perring
Elisabetta Galli
Jane Bozarth
Laura Overton
Lori Niles-Hofmann
Michelle Ockers
Stefaan van Hooydonk
LEARNING TECHNOLOGIES
DIGITAL EXPERIENCE
---
15 - 26 February 2021
THANK YOU