EXPOS, CONFERENCES & EVENTS
---
RECRUITING & ATTRACTION
---
OPERATIONS & SERVICES
---
LEARNING & TRAINING
---
CORPORATE HEALTH
---
FUTURE OF WORK
ZP 365 brings Europe's leading Expos, Events & Conferences on all important topics in HR management under one roof together. As a driving force for the future of work, the trade fairs and conferences offer the most important exhibitors, innovative product solutions and an informative supporting programme with top-class experts. You will find the right solutions for all the important challenges in the areas of Recruiting & Attraction, Operations & Services, Learning & Training, Corporate Health or Future of Work at the live and digital events. Be there now!
// ZP NEXT STOPS
// EXPOS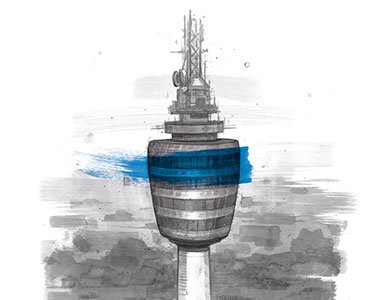 ZP Süd
05 - 06 April 2022 | Messe Stuttgart
Here you find insights and exclusive impressions of what you can expect from the networking platform #ZPSued. Connect with over 5,100 key decision makers & HR experts and benefit from 2,500 additional trade visitors at the Corporate Health Convention.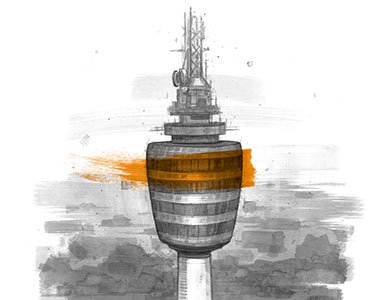 Corporate Health Convention
05 - 06 April 2022 | Messe Stuttgart
The largest trade fair for workplace health management taking place in Stuttgart. Learn more about the latest insights and get exclusive impressions of what you can expect from the unique showcase for wellbeing at work.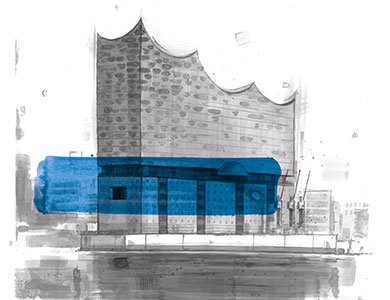 ZP Nord
03 - 04  May 2022 | Hamburg Messe und Congress
ZP Nord is THE HR event located in Hamburg. This is where you find product innovations and trends on all matters HR. Make the most of this unique networking platform and get the crucial product and supplier insight for your HR work!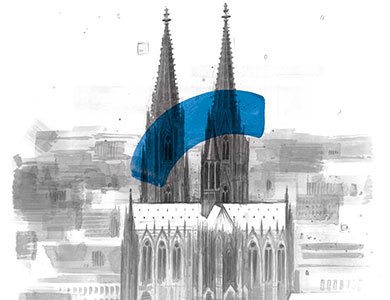 ZP Europe
13 - 15 September 2022 | Koelnmesse
The ZP Europe is the leading exhibition dedicated to the world of work and in 2020 it celebrated its first virtual HR Week: Across five virtual trade fair days, the focus was on innovative product solutions, presentations, and networking. 
// LIVE EVENTS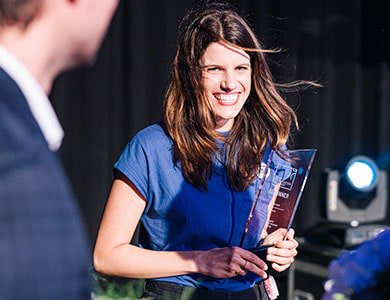 HR Innovation Award
14 September 2022 | Cologne
The HR Innovation Award recognises dynamic enterprises that explore totally new paths with their products across the entire HR industry. Its goal is to advance the innovative power of HR markets and offer innovators a stage which they can use to attract media attention. 
Event review
Updates via newsletter
To the ticket overview