EXPOS, CONFERENCES & EVENTS
ZP 365 brings Europe's leading Expos, Events & Conferences on all important topics in HR management under one roof together. As a driving force for the future of work, the trade fairs and conferences offer the most important exhibitors, innovative product solutions and an informative supporting programme with top-class experts. You will find the right solutions for all the important challenges in the areas of Recruiting & Attraction, Operations & Services, Learning & Development, Corporate Health or Future of Work at the live and digital events. Be there now!
// EXPOS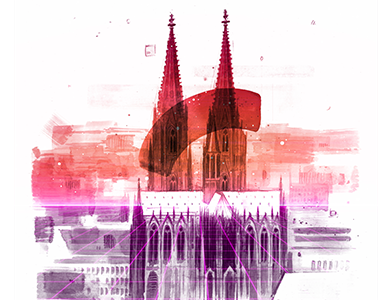 ZP Europe
12 - 14 September 2023 | Koelnmesse
Future of Work, transformation, agile working, shortage of skilled workers, empowerment - the HR world is in a constant state of flux, HR managers have moved from being administrators to shapers of the future. You will get fresh impulses for this challenging task at ZP Europe, the leading ExpoEvent around the world of work. In 2023 we will again offer top speakers, innovative trends and new solutions on our highlight topics Recruiting & Attraction, Operations & Services, Learning & Development, Corporate Health and Future of Work. Keep 12 - 14 September 2023 in mind. It's worth it!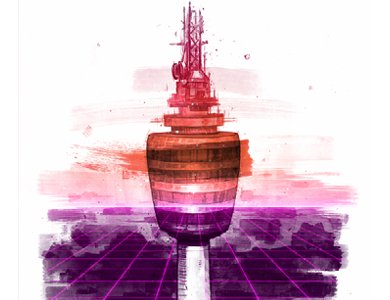 ZP Süd
05 - 06 March 2024 | Messe Stuttgart
Around 339,300 employees in mechanical engineering, around 221,000 in the automotive industry - impressive figures that shape the HR landscape in southwest Germany. Both industries are facing enormous challenges such as digital transformation, skills shortages and disruption. At #ZPSued in Stuttgart, we will offer you cross-industry best practice solutions for the diverse tasks in HR management. Among other things, we will address the special challenges in the automotive industry and mechanical engineering. Be there and network with managers and HR experts.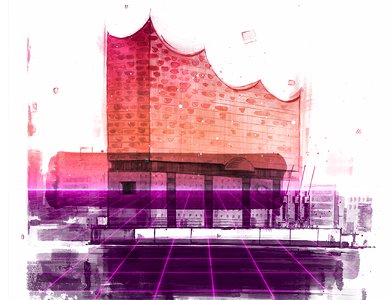 ZP Nord
18 - 19  April 2023 | Hamburg Messe und Congress
More than 280,000 employees and a gross value added of around 10 billion euros make the logistics sector the most important economic engine in northern Germany. Demographic change and digital transformation bring enormous challenges for HR work. We would like to discuss these important changes in the world of work and many others with you at #ZPNord in Hamburg. You will gain valuable insights into product innovations and best practices for logistics HR, but also across all other industries. Be there and get a detailed overview of products and providers.
// AWARDS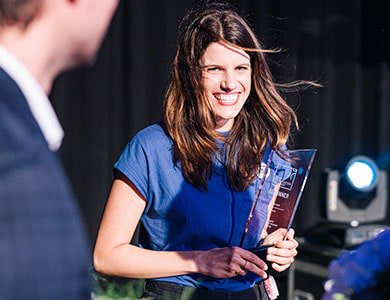 HR Innovation Award
12 September 2023 | Cologne
The HR Innovation Award recognises dynamic companies that break new ground in the HR sector with their fresh thinking and pioneering products. The aim is to promote the concentrated innovative power and performance in the HR market and to offer the innovators a stage with media impact.
Past events
Updates via newsletter