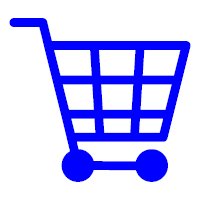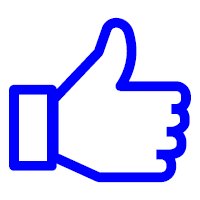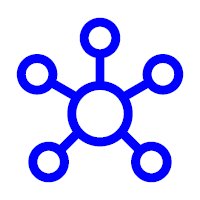 Get a market overview of innovative products and new HR trends
Learn from the industry's top experts
Become part of our HR community and network with the shapers of the world of work

// Information for Visitors
Over 3,700 HR visionaries and more than 200 top exhibitors guarantee a performance show at the highest level at ZP Süd. The exhibitors at ZP Süd present innovative ideas and product solutions from all HR areas - from organisational development and leadership to recruiting, HR software and labour law to e-learning, further education and training. Take an active part in shaping the new world of work!
Opening hours:
09:00 - 17:30 Uhr
09. - 10. May 2023
Tickets:
One-Day-Ticket: 50 €
All-Days-Ticket: 75 €
Organizer:
CloserStill Media Germany GmbH
Theodor-Heuss-Anlage 2
68165 Mannheim
// Event train ticket
Secure your event ticket now at a fixed price:
// Visitor comments
"Real people at a real fair. Fancy but nice. After the initial amazement that such a non-digital format still seems to exist, came the desire...to meet real people again. Yesterday's self-experiment was a bit crazy and wonderfully different. Real connects and exchanges abounded on top."

- Julia Kahle - Co-Founderin heynannyly

"Thank you very much for the personal talks at Zukunft Personal on 5 and 6 April at the beautiful Messe Stuttgart! Very exciting presentations by recruiting experts and innovations from providers from the entire process chain for recruiting, HR and for the digital personnel file!"

- Sinan Can – Sales Manager - Authada GmbH

 

"The HR Trends! This week I went to the Zukunft Personal HR trade fair in Stuttgart for the first time. There I was offered a wide range of new ideas and approaches in HR."

- Cleo Flowers - Human Resources Coordinator - Team Care Lab

 

"Re-Start Messe: 2 days HR and Health Exhibition Zukunft Personal @Messe Stuttgart.... My personal highlight was especially the direct exchange on site with many customers, cooperation partners, friends and companions. Thank you very much for the great conversations!"

- Daniel Spierer - GESUNDE MITARBEITER IN GESUNDEN UNTERNEHMEN

 

"I appreciate mobile working as well as home office and particularly welcome hybrid working models... However, it is clear to me that face-to-face meetings also need a permanent place! So it is clear that it was simply great to exchange with... and many more at ZPSued/CHC."

- Michael Haas - CEO bei DS Health GmbH

"Two exciting days at Zukunft Personal Stuttgart are over! Thank you for the insights Oliver Remke and Astrid Jaeger from spring Messe Management GmbH! We are looking forward to September when we can present our mobility budget and solutions for employee mobility."

- FREE NOW for Business

"Finally being able to be live at a trade fair again, gather fresh impressions and ideas and enter into dialogue with all kinds of interesting companies and personalities on topics such as employer branding, recruiting and employee experience was something I really missed!..."

- Alexander Epple - HR Business Partner - Sales bei Getzner

"Otto and I are back from the two-day #ZPsüd trade fair. What can we say? It was the coolest trade fair in years (even before Corona). We used the days for in-depth discussions about current trends and challenges in HR and recruiting with exhibitors and their experts..."

- Stefan Titze - COO & Co-Founder - @byder.ion
// Stuttgart Metropolitan Region: Automotive and Mechanical Engineering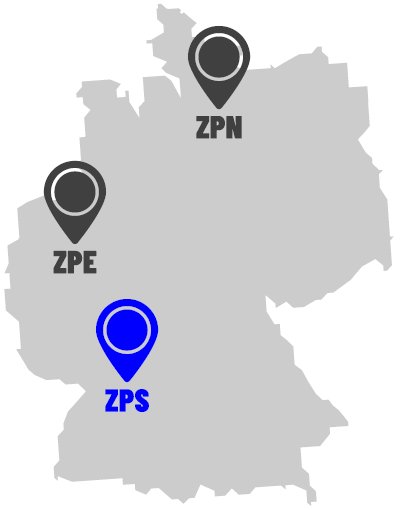 Important economic metropolis
Sixth largest city in Germany
Location for innovation and education
More than 30,000 companies based in Stuttgart
Automotive industry: 215,000 employees, around 105 billion euros turnover
Mechanical and plant engineering: around 24 billion euros turnover
Challenges: digital transformation, qualification of employees and workforce management.