Information in accordance with section 5 TMG:
CloserStill Media Germany GmbH
Theodor-Heuss-Anlage 2
68165 Mannheim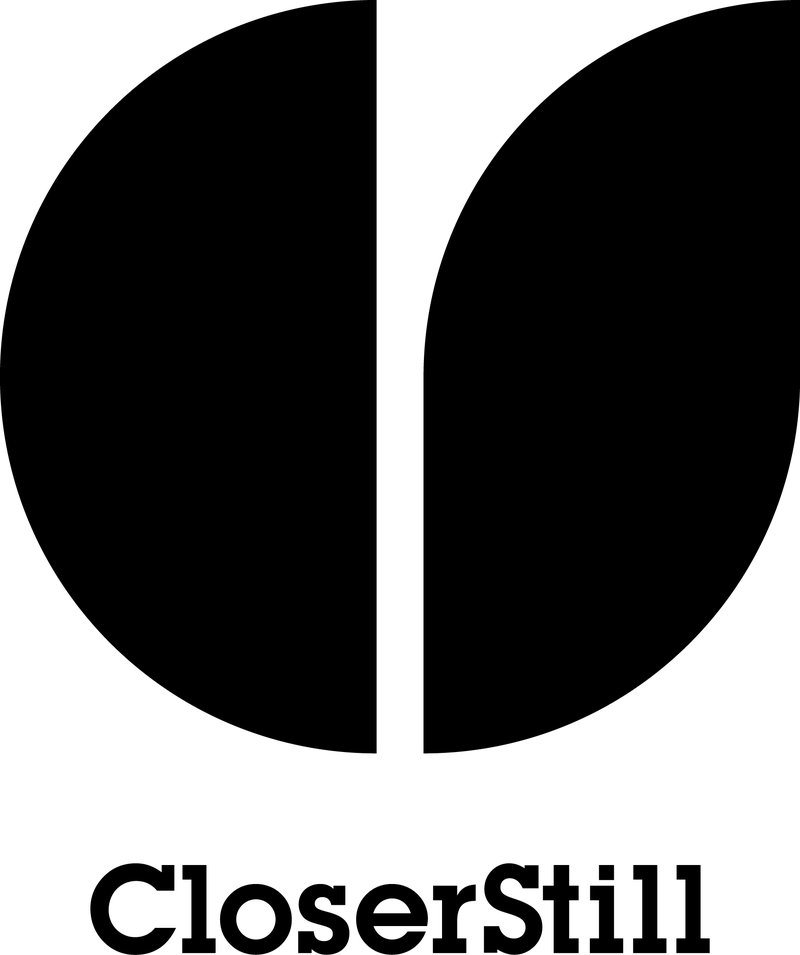 Represented by:
Managing Director: Astrid Jaeger, Michael Westcott
Contact:
Phone: +49 621 700 19 – 0
Telefax: +49 621 700 19 – 19
Email: info@messe.org
Commercial Register:
Entry in Handelsregister.
Commercial register court: Amtsgericht Mannheim
Commercial Register Number: HRB 723440
VAT identification no.: 
DE200408521
Web design and video production:
DER PUNKT GmbH
Werbeagentur für Design & Lösung
Kaiserstr. 142 - 144
76133 Karlsruhe - Germany
Tel.: +49 721 51646 0

DISCLAIMER
Content
CloserStill Media Germany GmbH maintains this website with the purpose of enhancing public access to information about its activity and conferences. The website is frequently updated and improved. New content will be added as it is available. It is CloserStill Media Germany GmbH's intention and goal to keep this information as timely and accurate as possible. However CloserStill Media Germany GmbH cannot guarantee, and makes no warranties as to the accuracy, integrity and timeliness of this information. As a service provider we are responsible for our own content on these pages according to § 7 Abs.1 TMG and general laws. According to §§ 8 to 10 TMG, however, we as a service provider are not obliged to monitor transmitted or stored third-party information or to search for circumstances that indicate illegal activity. Obligations to remove or block the use of information according to general laws remain unaffected. CloserStill Media Germany GmbH assumes no liability or responsibility for any errors or omissions in the content of this site and further disclaims any liability of any nature for any loss whatsoever caused in connection with using the information on this site. If we become aware of any such infringements, we will remove such content immediately.
Links
CloserStill Media Germany GmbH may change the information on this site at any time without prior notice. Hyperlinks to external sites or sources are provided for convenience only. We have no influence on the content of hyperlinks to third party websites. CloserStill Media Germany GmbH assumes no responsibility for, nor approval of, information contained in those external sites. The respective service provider is responsible for these contents. The linked pages were checked for possible legal violations at the time of linking. Illegal contents were not identifiable at the time of linking. However, a permanent control of the contents of the linked pages is not reasonable without concrete evidence of a violation of the law. If we become aware of any infringements, we will remove such links immediately.
Usage
It is our goal to minimise disruption caused by technical errors. However, we cannot guarantee that our service will not be interrupted or otherwise affected by technical problems. CloserStill Media Germany GmbH accepts no responsibility with regard to such problems incurred as a result of using this site or any linked external sites. This disclaimer is not intended to contravene any requirements laid down in applicable national law nor to exclude liability for matters which may not be excluded under that law.
Copyright
The contents on these pages created by the site operators are subject to German copyright law. The reproduction, editing, distribution and any kind of use outside the limits of copyright law require the written consent of the respective author or creator. Downloads and copies of these pages are only permitted for private, non-commercial use. Insofar as the content on this site was not created by the operator, the copyrights of third parties are respected. In particular, third-party content is marked as such. Should you nevertheless become aware of a copyright infringement, please inform us accordingly. If we become aware of any infringements, we will remove such contents immediately.
INFORMATION FOR ONLINE DISPUTE RESOLUTION
The EU Commission provides an Internet platform for the online settlement of disputes (so-called "OS platform"), which arise from contractual obligations from online sales contracts. The OS platform can be reached at the following link: OS platform